Vice President and General Counsel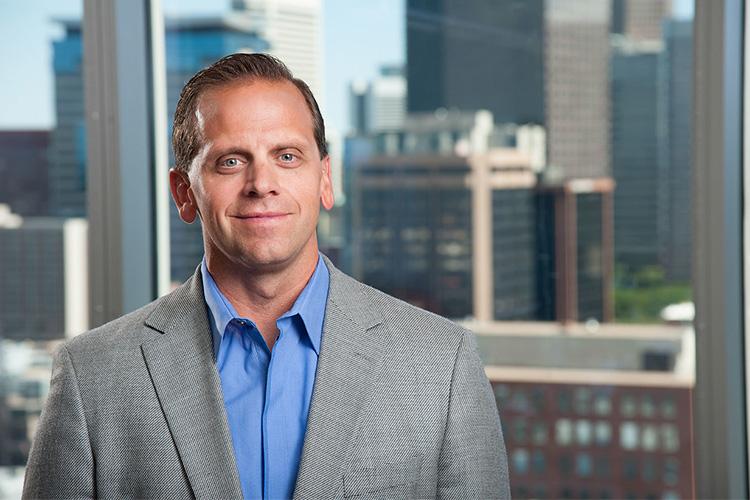 With an energy practice that spans more than 14 years, Greg has an extensive background in providing legal services within the oil and gas industry and core expertise in federal and state regulatory strategies for crude oil and natural gas pipelines, construction contracts, land acquisition, permitting, PHMSA compliance and litigation management. He has served as lead counsel supporting the permitting, construction, installation and operation of more than 1,000 miles of large-diameter pipeline across Texas, Arkansas, Oklahoma, Louisiana, Mississippi, Alabama and Florida.
Prior to joining Saddle Butte, Greg served as Assistant General Counsel for Boardwalk Pipeline Partners, LP, where he provided general legal services for the company, with primary responsibilities for supporting the operations, engineering and construction departments and more than $5 billion in expansion initiatives. Prior to joining Boardwalk, Greg served as an associate in Van Ness Feldman, LLP's Washington, D.C., office where he specialized in electricity and natural gas.
Greg earned a Bachelor of Arts degree in political science from Utah State University. He holds a Juris Doctor from the University of Utah where he also earned a Master of Public Administration degree.